Office Automation, Audio Visuals and Telecom & Security Systems
D'Horizon Digital Solutions offers top digital solutions in the form of office automation, audio visuals, telecom & security systems, and so on.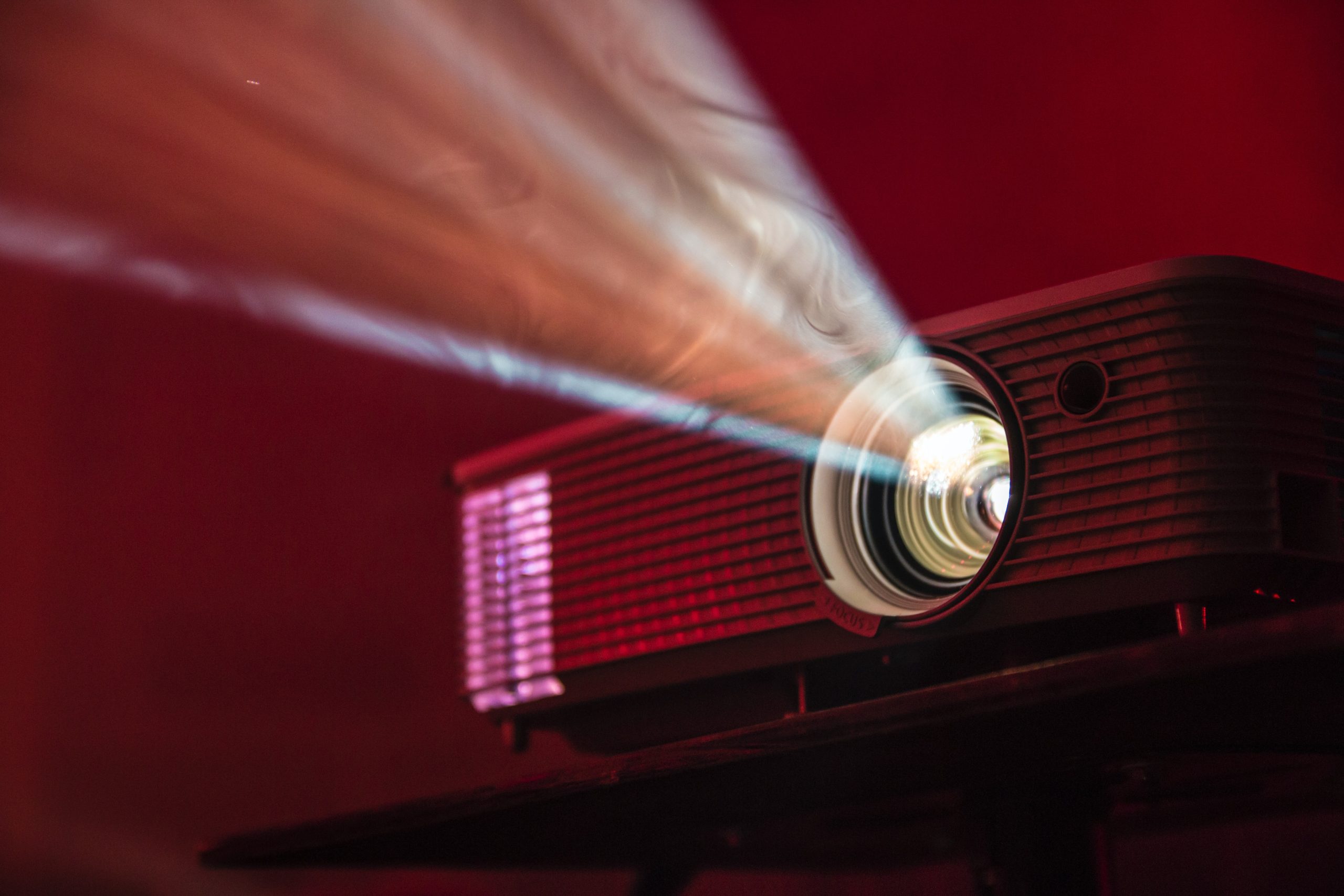 We believe in Providing Scalable Solutions not just Products.
D'Horizon Digital Solution a company was incorporated in the year December 1999 as a Copycat Corporation. The name was changed in the year 2006. The company largely caters to Large Corporate, SME's & Govt. Segment. It mainly deals in Office Automation, Audio Visuals & Security Equipments. We have Over 500 installations in various Corporate, Govts, SME's, SOHO and Defense Establishments. Our Range is designed so as to offer models that best match your needs in today's diversified market.
Bring your business to the next level
We have the experience and know-how to take your business to the next level.
Short Overview on our experience
D'Horizon Digital Solutions has been providing digital solutions for small, medium and large business owners over the years. It is based in Mumbai.
We are Accupack Engineering Pvt. Ltd., located at Rabale, Navi Mumbai. D'Horizon Digital Solutions is our support and service partners since 2002. They are providing us services for our printers, CCTV, EPPS, and projects. Consultants and technicians' team of M/S DDS are well qualified and experienced in their field of work, which helps us to get the effective and quick results. Their representatives are always prompt and focused in the work, which we assign to them. DDS team is always transparent in all their dealings. We highly recommend their services to all our fellow business community and our friends.
I'm delighted to share a positive testimonial for D'Horizon Digital Solutions (DDS). They have been an outstanding partner for Bethany Hospital, providing top-quality printers, CCTV systems, projectors, and AV solutions. Their technical expertise and pre-sales support are exceptional. They understand industry trends and aligned their recommendations with our goals. They've helped us find the perfect solutions, demonstrating their value to our organization. What truly distinguishes Team DDS is their strong dedication to customer satisfaction. They've been patient and responsive to all our inquiries, ensuring we grasp their offerings. Working with them has been a pleasure due to their willingness to exceed expectations. In conclusion, I highly recommend DDS for printers and AV solutions due to their expertise, support, and commitment to customers.