Office Automation, Audio Visuals and Telecom & Security Systems
D'Horizon Digital Solutions offers top digital solutions in the form of office automation, audio visuals, telecom & security systems, and so on.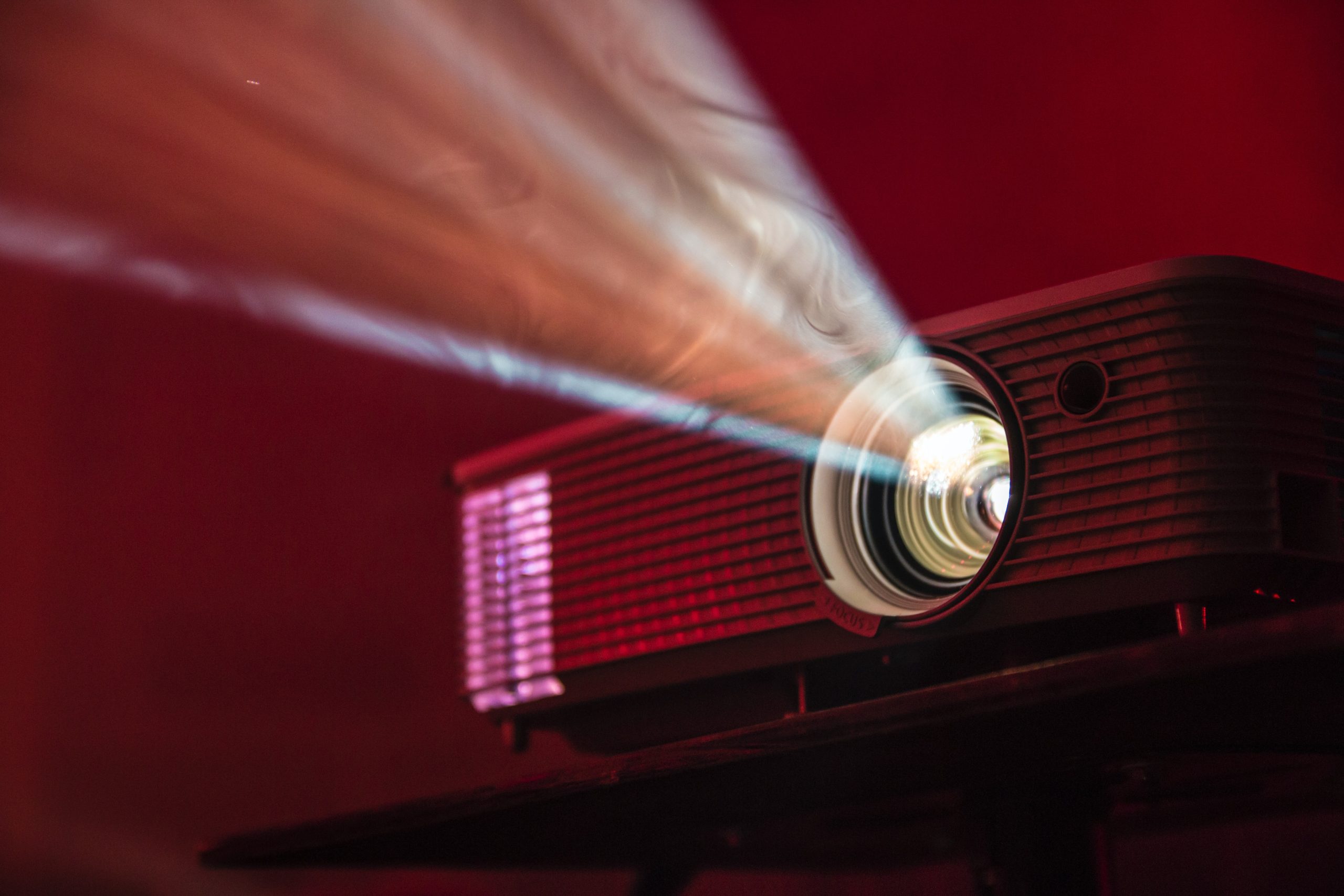 We believe in Providing Scalable Solutions not just Products.
D'Horizon Digital Solution a company was incorporated in the year December 1999 as a Copycat Corporation. The name was changed in the year 2006. The company largely caters to Large Corporate, SME's & Govt. Segment. It mainly deals in Office Automation, Audio Visuals & Security Equipments. We have Over 500 installations in various Corporate, Govts, SME's, SOHO and Defense Establishments. Our Range is designed so as to offer models that best match your needs in today's diversified market.
Bring your business to the next level
We have the experience and know-how to take your business to the next level.
Short Overview on our experience
D'Horizon Digital Solutions has been providing digital solutions for small, medium and large business owners over the years. It is based in Mumbai.
I've been using Gcal for the past few years. Since then, generating the listings for my weekly newsletter has been a snap! Now, I can't imagine doing without it.​
In my opinion this is the best way to rate different companies and products. that you buy online. I always leave a Review cause. I think it may help someone else in the Future.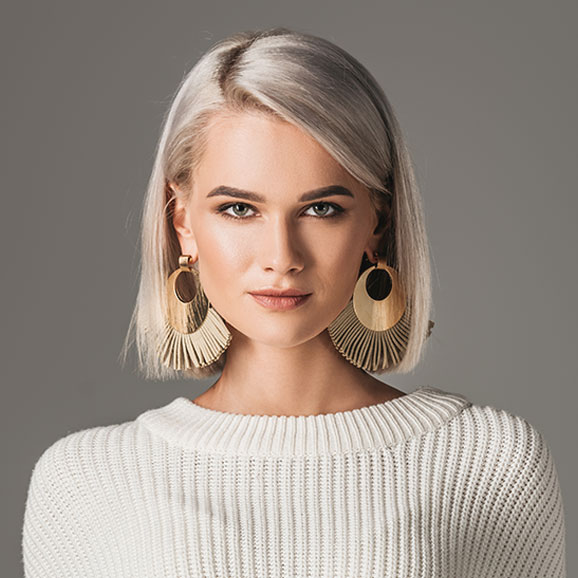 Its very important to find other peoples rating of a company BEFORE you spend your hard-earned money. You can save a huge amount with Trustpilot reviews.